Share this URL: https://yogawithpoetry.peatix.com/
Event is FINISHED
Yoga and Poetry at the Park: A Workshop by Vicky Chong
Ever wanted to try out yoga but afraid to take that first step? Not sure how yoga can be applied to your creative endeavours?
Join Vicky Chong for Yoga and Poetry to learn more than just movements and poses; you'll find out how yoga makes us more attuned to our own minds and bodies, helping us be more conscious and deliberate not just as writers and creators, but as individuals. Net ticket sales go back to Poetry Festival (Singapore) to create more poetry activities for children and adults throughout the year.

What is Yoga?
Yoga is a union of mind and body, primarily using the breath. So anything we do - even poetry - can be yoga as long as we put awareness into it. A "yoga flow" involving physical movement and poses is a continuity of a constant conscious state of mind, usually achieved, aided or enhanced by breath control.

Event Details
Sat, 23 Nov 2019 and 24 Nov 2019, 7.30am and 5.00pm for both days (yes, there 2 sessions in one day)
Sun, 30 Nov 2019 and 1 Dec 2019, 7.30am and 5.00pm for both days (yes, there 2 sessions in one day)

Location: The Eco Lake, Singapore Botanic Gardens (5 min walk from Botanic Gardens Train Station)
Duration: 80 - 90 minutes

Ticket Pricing:
Regular - $40.00
Additional donations options here are welcome until 2 Dec 2019, 12.00pm

What are we gonna do?

- Introduction to yoga including breathing exercises, warm ups, and basic poses. Participants will be guided through a 5-7 minute yoga flow
- Participants to each share a favourite poem of theirs with the class
- Participants will attempt to write a poem on the spot. Don't worry - it can be as short or as long as you like!
- Participants to share their 'yoga poems' with the class. There's no pressure to share your work if you are uncomfortable doing so!

Important Notes:

- Participants are to bring their OWN YOGA MAT, small towel, water bottle, writing materials and one favourite poem to share.
- Suitable for ages 13 and above.
- Best to bring along some insect repellent.
- The number of participants is kept maximum 20. First-come-first-serve basis.

- We will not be collecting any cash on-site. Booking on Peatix is strongly encouraged.
- You will be asked to input your contact number after purchasing the tickets so we can keep you updated in case of weather changes.
- Tickets sold are non-refundable.


About the Instructor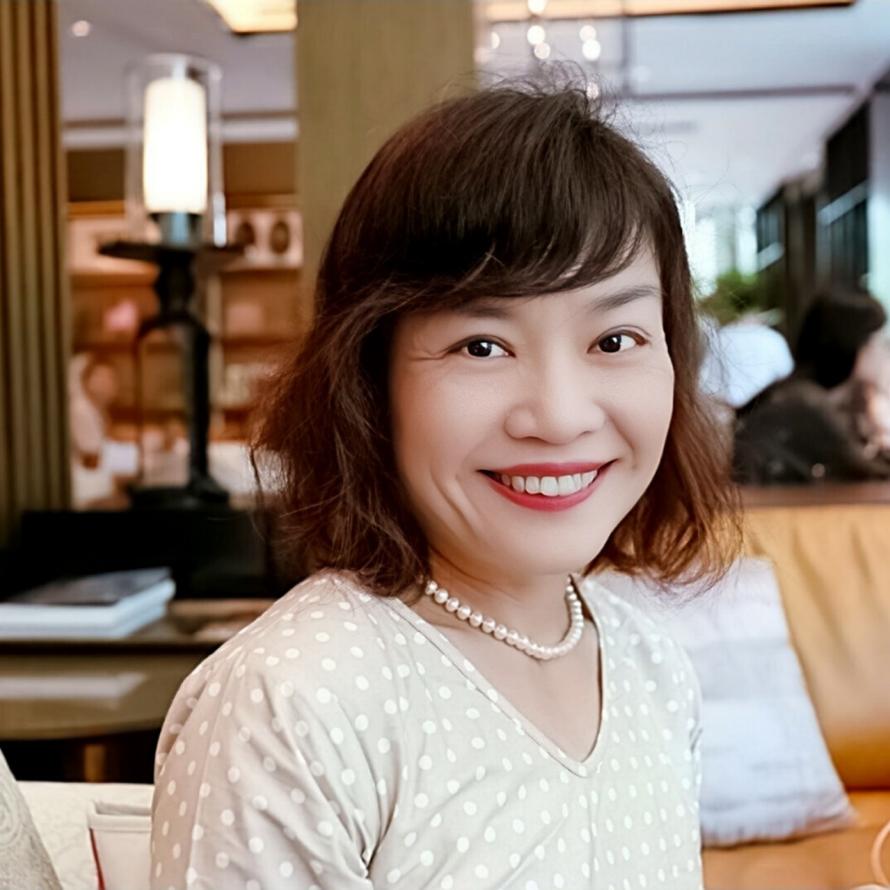 Vicky Chong graduated with MA Creative Writing from LASALLE College of the Arts. Her non-fiction stories have been published in two anthologies by Singapore's National Library Board. Her short story 'The Uber Driver' recently won the third prize in the 2018 Nick Joaquin Literary Awards Asia-Pacific. Her 200-word short story was published in The Sunday Times on 10 February 2019 for Valentine's Day, while another short story, 'Harvey Crescent' was recently published in the Business Mirror.

--

Check out the rest of our exciting lineup of poetry events here!
Enquiries: poetryfestivalsg@gmail.com
Follow Us

--

If you wish to view our Data Protection Notice, please click here.
read more
Nov 23
-
Dec 2, 2019
[ Sat ] - [ Mon ]
7:30 AM
-
2:00 PM
SGT
Add to Calendar
Venue
Tickets

Sat 30 Nov 2019 @ 7.30am

SOLD OUT

$40.00

Sat 30 Nov 2019 @ 5.00pm

SOLD OUT

$40.00

Sun 1 Dec 2019 @ 7.30am

SOLD OUT

$40.00

Sun 1 Dec 2019 @ 5.00pm

SOLD OUT

$40.00

Donation until 2 Dec 2019 - 12.00pm

SOLD OUT

$10.00

Donation until 2 Dec 2019 - 12.00pm

SOLD OUT

$20.00
Venue Address

469C Bukit Timah Road

Singapore
Want to find more groups and events like this?